Our money back guarantee to you!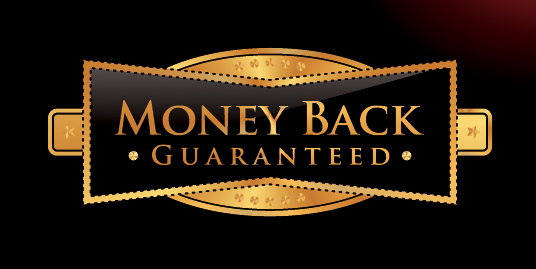 We understand sometimes things may not turn out the way you hope, at Cullinan Property Management we offer you a money back guarantee, if after 3 months you are not satisfied with our service then we will offer you all your money back.
Call us today to on 8369 0990, or email admin@cullinanpm.com.au. We would like to extend our offer to you now.